Darian Durant Instagram Photos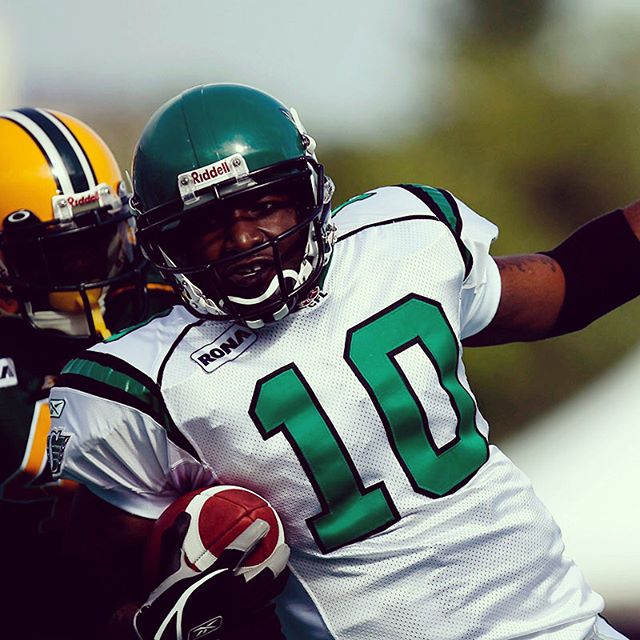 It's been a great ride! Today I retire from the game that has given me so much. Huge thanks to everyone that has touched my life in any way. On to the next chapter!! ✌🏾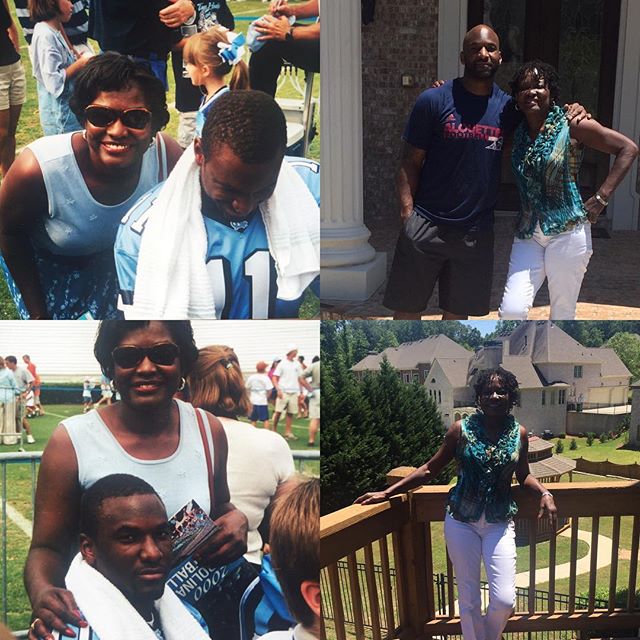 I constantly get on u for bragging to everyone about ur sons accomplishments. Well it's only right that I brag to the world about how wonderful u are. U are the heart and soul of this family and I wouldn't be where I am today without u. Happy Mothers Day Momma! And to all the wonderful mothers out there enjoy ur day!!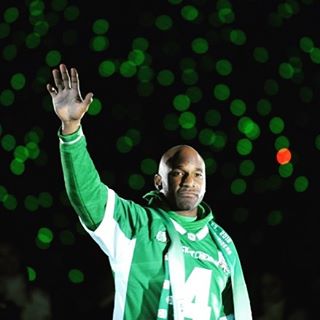 Dear Ridernation: This is a very emotional time for me right now and it's hard to put my thoughts together, but I wanted to send out a thank you from the bottom of my heart. 11 years ago when I came up to Saskatchewan, I never could have imagined the love and support I've felt from the Rider fans across the world! Although I wanted to stay, everyone's time comes and this is mine. I have so many cherished memories of my time in Green. I'm excited for a new opportunity. I'll say more later once this has sunken in. Thank you again! 💚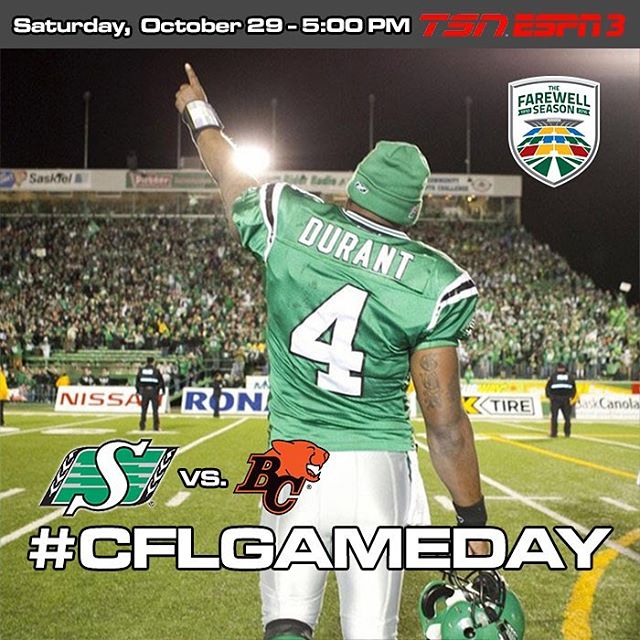 For the past 11 years this building has been my home. Let's send it out in style...TURN UP!! #FarewellMosaic #RiderNation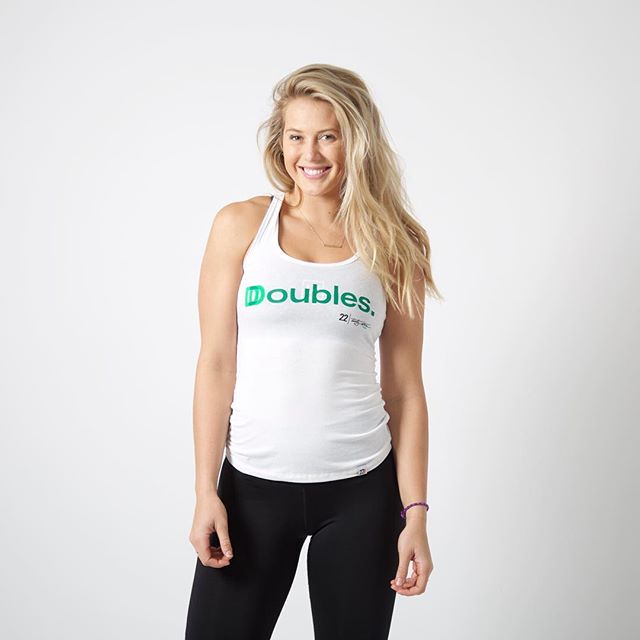 Doubles tank for the ladies now available on 22fresh.com or go by the LKR Room located at 1118 Broad St!